Welcome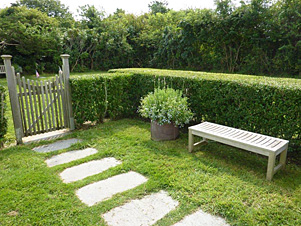 "And Abraham passed away…and he was gathered to his people".
Genesis 25:8-9
Welcome to the website of the Nantucket Jewish Cemetery. We hope that the contents are informative and helpful. If you do not already own burial sites in the cemetery, we would like you to visit this sacred and peaceful spot on Nantucket, a place many of us have chosen for our permanent resting place.
We would be pleased to give you a guided tour of the cemetery and to discuss availability and costs of burial plots, as well as funeral and burial resources on island. If you are already a member of the Nantucket Jewish Cemetery Association by virtue of deed ownership and suffer a family loss, the information on the website provides the kind of logistical assistance without which a painful time is made even more difficult.
Either way please feel free to contact us at NJCA@comcast.net or write P.O. Box 1145, Nantucket, MA 02554 with any questions, inquiries, or suggestions for improving the contents of the website and the general flow of information about the Nantucket Jewish Cemetery.